What are the factors that affect the life of the grinding wheel and cutting disc?
I believe everyone is familiar with grinding wheel cutting disc, mainly for grinding products, for grinding wheel cutting disc, people are very concerned about its service life, small make up for what factors will affect the life of grinding wheel cutting disc.
1. The grinding wheel cutting disc is made of abrasive and binder, etc., which is easy to be softened due to the friction between the grinding wheel and the workpiece to be grinded.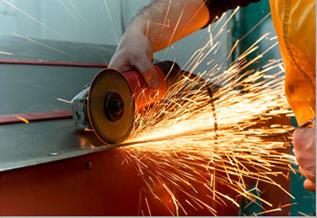 2. After a long time of effort, the grinding wheel cutting disc will be a little blunt, which is mainly due to the friction between the surface grain and the cutting tool in the work, and will gradually wear out and become blunt. When the grinding resistance exceeds the bonding force between the grain and the binder, the grain will start to fall off, and will be replaced by new sharp grains.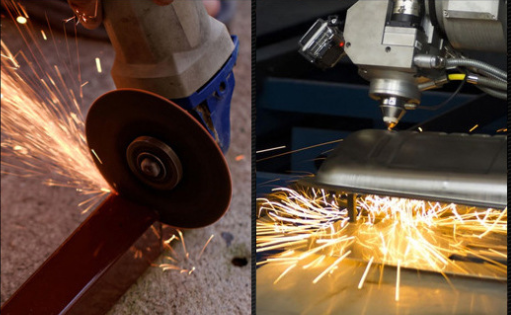 3. The grinding metal material is bonded with the binder and stuffed into the gaps between the sand grains, and the cutting discs of the grinding wheel are plugged. If the plugged grinding wheel continues to work, not only the efficiency is quite low, but also the grinding tool will turn blue and cause annealing.
4. On the other hand, if the binder cannot firmly bond the grain, grinding will cause the grinding wheel cutting disc to fall off before the grains become pure. In this way, the sand transmission line will wear out quickly and easily, so it needs constant dressing.