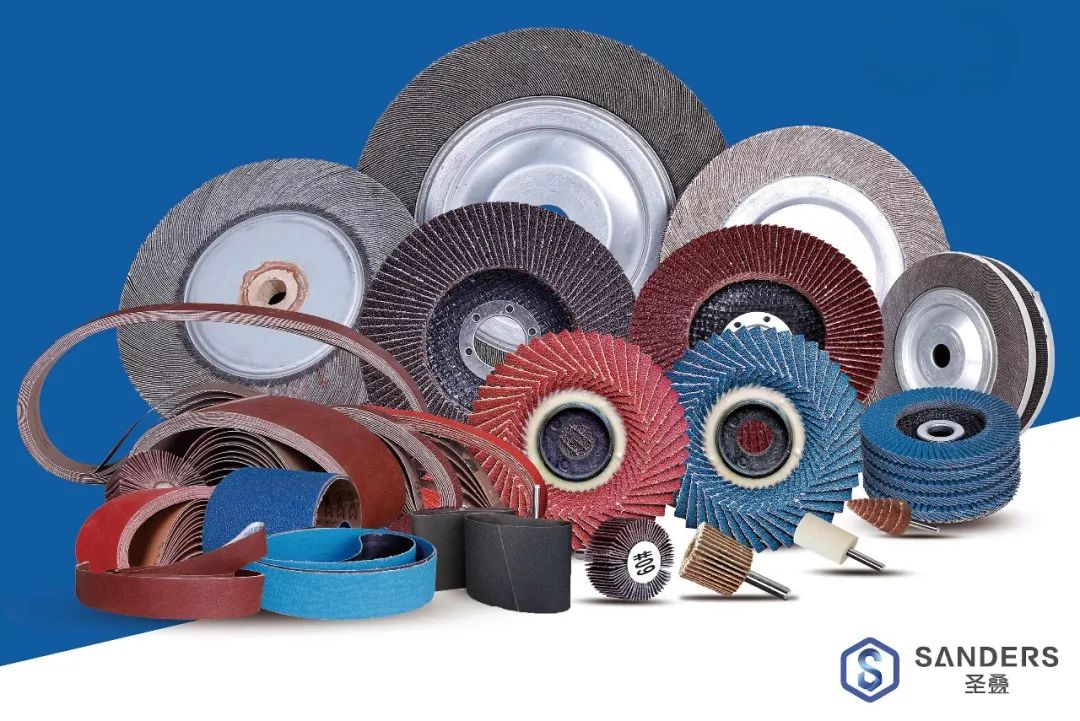 The main production process of sanding discs
1. Backing cutting and processing. The substrate used for the back plate of the sand plate has steel paper, fiberglass backing, plastic and metal and other several, some collective can cut pieces, such as steel paper; Some also need to be treated, such as plastic backing and metal backing, in order to improve the surface adhesion.
2. The ingredients. The binder is usually epoxy resin, with curing agent, filler (calcium carbonate, quartz powder, etc.) and diluent added. Configuration requirements are the same as flap wheels.

3. Glue. Glue on the base material, uniform and consistent, the amount of glue to meet the requirements.
4. The curing. Put the sanding discs into the oven and solidify in a certain temperature and time according to the requirements of the binder.
5. Inspection and packaging. According to the requirements of the product standard, the product shall be inspected and marked with the following marks: grain size, registered trademark, manufacturer name, rotation direction, speed of use and date of manufacture, and then packaged as required.
We are sanding disc professional manufacturer China for more than 20 years. welcome your visite and cooperation.
Web: https://www.sandersabrasives.com
Email: info@hnsanders.com
Whatsapp: +8619937510087